Sealed Super Mario 64 sells for more than $1.5 million, almost doubling a record just set on Friday.
Super Mario 64 is a good game. But would you pay 1.5 million dollars for a copy of it? Probably not. But somebody just did.
This copy was sold on Heritage Auctions, and it broke the record of $870K set by a copy of NES' The Legend of Zelda just a couple of days ago on July 9. While that particular copy of The Legend of Zelda had a rating of Wata 9.0 A, the copy of Super Mario 64 had a rating of Wata 9.8 A++.
Super Mario 64 is now most expensive game ever.
In 1996, Nintendo released Super Mario 64 — the first 3D game featuring their company mascot, Mario, that would go on to become a genre-defining classic.
You could buy it for $99.
In 2021, a sealed copy of that game just sold at auction for $US1.56 million ($2.08 million).
Video games took their first tentative steps into 3D in the late 90s, and not all of them were great.
Super Mario 64 changed that with more innovations than you could point a goomba at.
The game was the first to feature a camera that could be controlled by players independent of the character, popularised the concept of a central hub world that doubled as a way to gently ease players into an entirely new dimension and movement with an analog stick that was more precise than anything that had come before it.
According to Wata, a "Wata certification reveals the true value of your treasured video game. It eliminates uncertainty, measures the game's condition against an absolute scale, and gives buyers and sellers complete confidence in their transaction."
A rating of 9.8 A++ means that it is in Like New Condition and, besides scoring a 10.0, is the best score a game can hope to get.
"Well, we're a bit speechless on this one," Heritage Auctions' description reads. "What can we even say that would do this copy the justice it deserves? The cultural significance of this title and its importance to the history of video games is paramount, and the condition of this copy is just so breathtaking that we're really at a loss here.
If you have had your heart set on obtaining the highest-graded copy of the single best-selling video game on the Nintendo 64 — the first 3D adventure of Nintendo's mascot, Mario — we only have one piece of advice: this is not an opportunity to waste."
An unopened copy of Nintendo's The Legend of Zelda sold for $US870,000 ($1.15 million).
At the top of the list is actually another "Mario" game: "Super Mario Bros." A lone copy of this game from 1994 is worth pennies on a normal day, but what separated this one from all the others is its condition: still factory shrink-wrapped, with the original $26.99 price tag inside. A buyer bought the game from a seller in Pennsylvania for over $30,000, and it eventually sold at an auction for $114,000.

Here's another one: a gold-colored Nintendo SNES cartridge from 1990. Back then, there were 26 golden cartridges specially made for the Nintendo World Championships as prizes in a Nintendo Power Contest. It was considered the absolute rarest SNES game cartridge in existence, and it sold for over $100,000 on eBay in 2014.
This game was like The Simpsons or The Sopranos for television, Gone with the Wind or Titanic for cinema, Abbey Road or Dark Side of the Moon for music: it wasn't just good, it defined and inspired everything that came afterwards.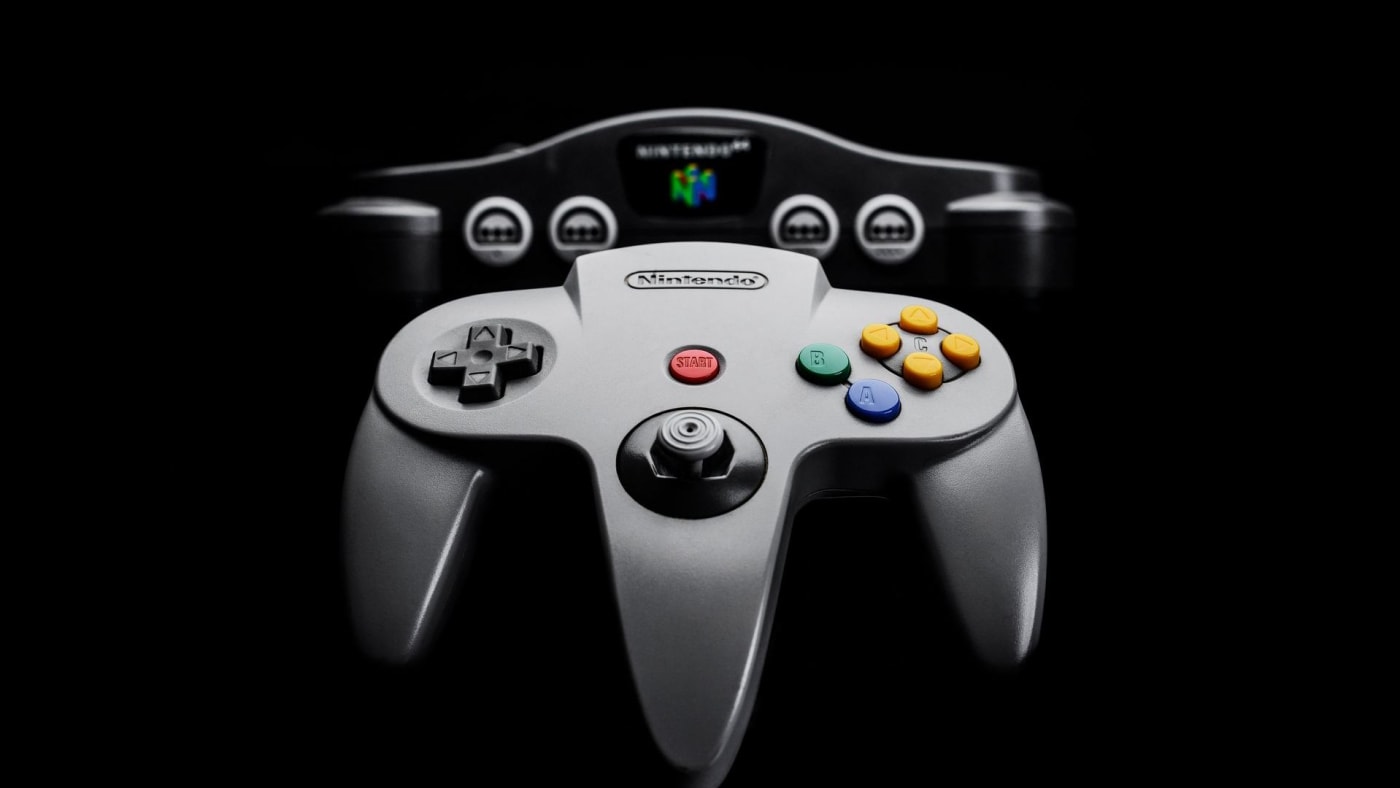 Plus, it was simply as fun as heck, whether you were nine or 69 years old.
The bottom Line
Pokemon, Magic: The Gathering, and sports trading cards are selling for obscene amounts.
NFTs (non-fungible tokens) are going for similarly baffling amounts.
Why? Well, blame the waves of nostalgia, internet influencers inflating markets for content, and coronavirus lockdowns prompting plenty of people to go digging in closets for long-lost treasure.