Grand Theft Auto Remastered Trilogy Revealed by Rockstar Games, Following a significant leak earlier this week to coincide with several previous reports and rumors, Rockstar Games today officially announced that it is remastering three of the most famous Grand Theft Auto titles of all time and will be releasing them together in a single package.
Although details on this collection are sparse at the moment, the official title of the bundle is that of Grand Theft Auto: The Trilogy -The Definitive Edition.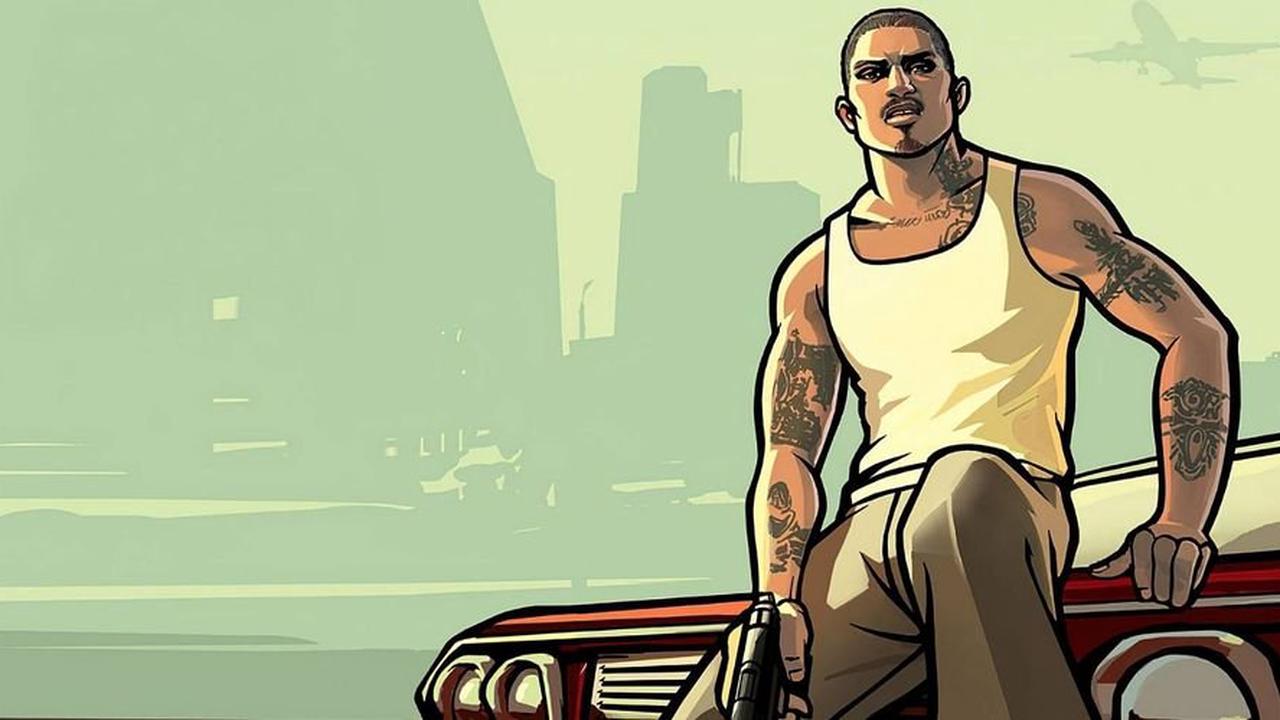 The GTA trilogy remasters have been rumored for a while now. Rumors began swirling earlier this year, as 2021 is the 20th anniversary of Grand Theft Auto 3, which revolutionized the series with its 3D open-world sandbox. As time has gone on, the rumors have snowballed as leaks and listings added to their credibility. With the 20th anniversary of GTA 3 set for October 22, Rockstar has finally confirmed that the remastered trilogy is accurate and releasing very soon.
Rockstar Games took to social media this morning to officially announce this new version of the remastered Grand Theft Auto trilogy in the form of a teaser trailer.
The trailer in question didn't feature any actual gameplay from the collection, but it did say that more information would be "coming soon." When it comes to the titles that they will include in this bundle, it will contain Grand Theft Auto III, Grand Theft Auto: Vice City, and Grand Theft Auto: San Andreas.
Grand Theft Auto Remastered Trilogy
Rockstar has just released a teaser trailer for GTA: The Trilogy – Definitive Edition. Finally, after so many rumors and leaks that had fans grabbing the edge of their seats, the wait is over.
The official Twitter handle of Rockstar Games has just proved the existence of the remastered trilogy through a short video. Fans can check it out for themselves below:
The video seems to use the recently leaked background images and plays the theme song from GTA 3. The remastered trilogy will be officially known as Grand Theft Auto: The Trilogy – The Definitive Edition.
Back then, the mega-publisher and owner of Rockstar Games noted that the studio is working on three unannounced "iterations of previously released titles" – though it's been coy about saying exactly what they are.
The company may have shown its hand early (before all the leaks and information that you're going to see listed in detail below) by targeting a fan project that was reverse-engineering Grand Theft Auto 3 and Vice City with a Digital Millennium Copyright Act (DMCA) takedown earlier this year.
That move got the rumor mill started up nice and early, sparking speculation that remakes of the three classic games could potentially be in the works.
Since then, much more information has come to light about the supposed trilogy thanks to various sources: whether it's the Korean rating board or Rockstar's very own launcher, these Unreal Engine remasters are now one of gaming's-worst kept secrets.
According to a press release from Rockstar Games, Grand Theft Auto: The Trilogy -The Definitive Edition is poised to launch before the end of 2021, although a specific release date has yet to be given.
The collection is also set to come to nearly every available platform, including PlayStation 5, PlayStation 4, Xbox Series X/S, Xbox One, Nintendo Switch, and PC. In addition, mobile versions of Grand Theft Auto: The Trilogy -The Definitive Edition is also in the works and will release in 2022.
When it comes to what can be expected from Grand Theft Auto: The Trilogy -The Definitive Edition on a gameplay front, Rockstar has said that all three titles in the package have been graphically improved while some "modern gameplay enhancements" have also been added. Despite these modern upgrades, though, Rockstar says it is very much looking to keep the feel of each original title intact with this new release.