FACEBOOK WHISTLEBLOWER: A Facebook whistleblower who brought internal documents detailing the company's research to The Wall Street Journal and the U.S. Congress unmasked herself ahead of an interview she gave to "60 Minutes," which aired Sunday night.
According to her website, Frances Haugen, a former product manager of Facebook's civic misinformation team, revealed herself as the source behind a trove of leaked documents.
On her website, she shared that during her time at the company, she "became increasingly alarmed by the choices the company makes prioritizing their profits over public safety — putting people's lives at risk. So, as a last resort and at great personal risk, Frances made the courageous act to blow the whistle on Facebook."
Facebook whistleblower 'betrayal of democracy.'
Her name is Frances Haugen. That is the fact that Facebook has been anxious to know since last month when an anonymous former employee filed complaints with federal law enforcement. The complaints say Facebook's research shows that it amplifies hate, misinformation, and political unrest—but the company hides what it knows.
For example, or knows, since the For model, one, For example, one or instance, one example, one or example, one or example, one complaint alleges that Facebook's Instagram harms teenage girls. What makes Haugen's complaints unprecedented is the trove of private Facebook research she took when she quit in May. The documents appeared first, last month, in the Wall Street Journal. But tonight, Frances Haugen is revealing her identity to explain why she became the Facebook whistleblower.
Read Elon Musk is working on Tesla Bot (Human robots)
Frances Haugen: The thing I saw on Facebook repeatedly was conflicts of interest between what was suitable for the public and what was good for Facebook. And Facebook frequently chose to optimize for its claims, like making more money.
Frances Haugen is 37, a data scientist from Iowa with a degree in computer engineering and a Harvard master's degree in business. For 15 years, she's worked for companies including Google and Pinterest.
Frances Haugen: I've seen a bunch of social networks, and it was substantially worse at Facebook than anything I'd seen before.
Scott Pelley: You know, someone else might have just quit and moved on. And I wonder why you take this stand.
Frances Haugen: Imagine you know what's going on inside of Facebook, and you see no one on the outside knows. I knew what my future would look like if I continued to stay inside Facebook, person after person after person has tackled this inside of Facebook and ground themselves to the ground.
Scott Pelley: When and how did it occur to you to take all of these documents out of the company?
Frances Haugen: At some point in 2021, I realized, "Okay, I'm gonna have to do this systemically, and I have to get out enough that no one can question that this is real."
She secretly copied tens of thousands of pages of Facebook internal research. She says evidence shows that the company is lying to the public about making significant progress against hate, violence, and misinformation.
For example, one study she found from this year says, "We estimate that we may act as little as 3-5% of hate and about 6-tenths of 1% of V & I [violence and incitement] on Facebook despite being the best in the world at it."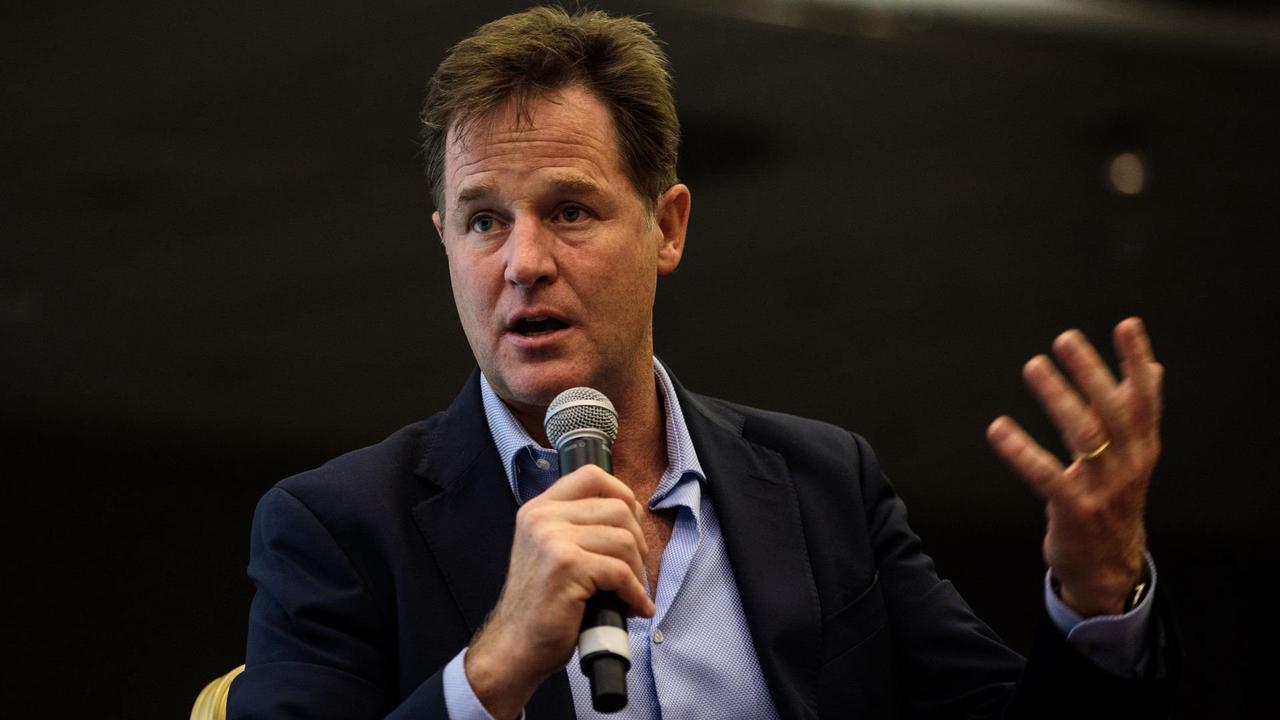 Scott Pelley: To quote from another one of the documents you brought out, "We have evidence from a variety of sources that hate speech, divisive political speech, and misinformation on Facebook and the family of apps are affecting societies around the world."
The Bottom Line
Facebook vehemently denied that claim, saying it had spent significant sums of money on safety." To say we turn a blind eye to feedback ignores these investments, including the 40,000 people working on safety and security at Facebook and our acquisition of $13 billion (£9.6 billion) since 2016," said Lena Pietsch, Facebook's director of policy communications.
In January, Ms. Haugen also talked about the deadly Capitol Hill riots – claiming that Facebook helped fuel the violence.
She said Facebook turned on safety systems to reduce misinformation during the U.S. election – but only temporarily.
"As soon as the election was over, they turned them back off, or they changed the settings to what they were before, to prioritize growth over safety, and that feels like a betrayal of democracy."
Appearing on CNN, Vice President of Global Affairs Nick Clegg said it was ludicrous to suggest Facebook was responsible for the riots.
"I think it gives people false comfort to assume that there must be a technologist or technical explanation for the issues of political polarization in the United States," he said.