Call of duty is one of the best games. Isn't it? If you are not a hardcore supporter of PUBG. Ahead of its reveal, much of the discourse about Call of Duty 2021 has been negative, largely due to the game's rumored World War 2 setting.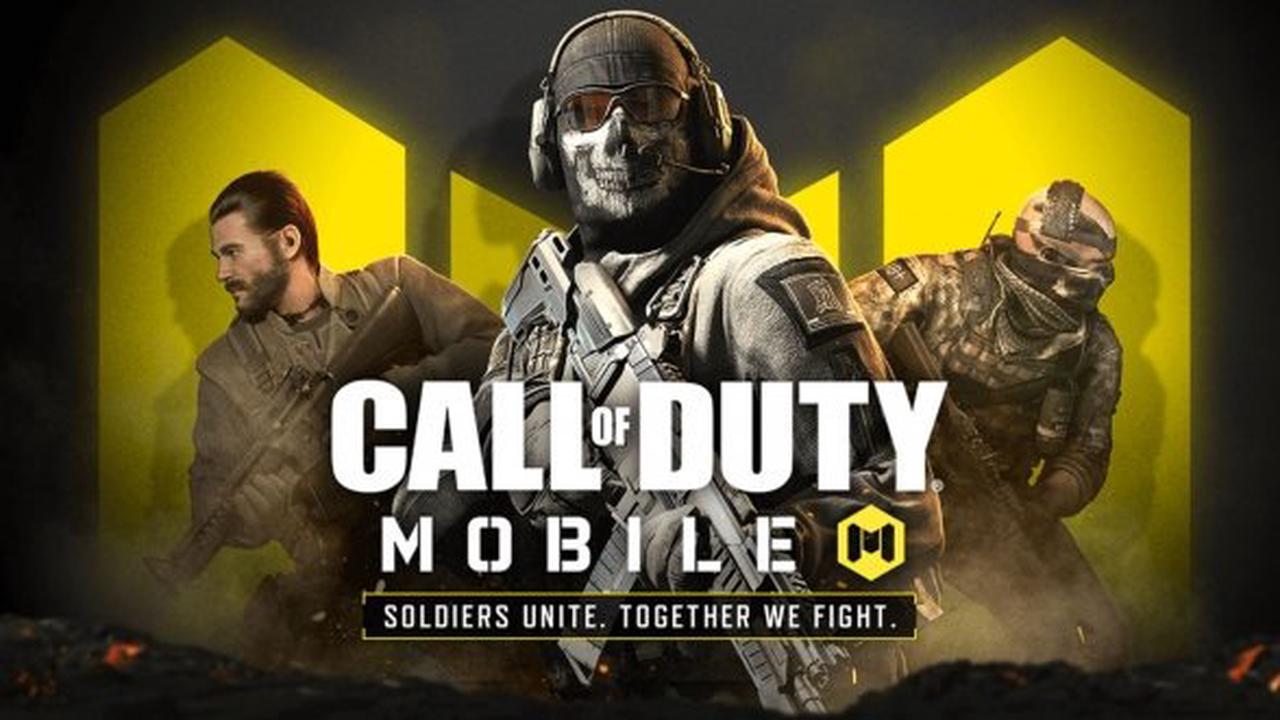 However, It's more than a bit strange that fans haven't seen the next entry in the Call of Duty franchise yet, despite the game presumably releasing in the next few months. While it can likely blame that on the ongoing controversies at Activision Blizzard, which allege a toxic workplace environment ripe with sexual harassment, fans were expecting some form of information about the rumored Call of Duty even before that news broke: Vanguard. However, the wait may be worth it.
Call of Duty 2021 will explode this year.
Ahead of its reveal, much of the discourse about Call of Duty 2021 has been negative, largely due to the game's rumored World War 2 setting. However, according to various insiders, the game is going to be a big hit with fans. Taking to Twitter, prominent Call of Duty insider and leaker Tom Henderson teased that "the Call of Duty community is going to explode" before noting it will be a positive explosion. By itself, this was enough to get COD fans excited, but Henderson wasn't the only one to share a tease like this.
Also, taking to Twitter, equally prominent Call of Duty source, ModernWarzone, teased that they believe the game is about to exceed expectations.
Over on Twitter, insider Tom Henderson, who has accurately leaked information about Call of Duty and other FPS games, shared a few small details about how fans might react to the game's eventual reveal. According to Henderson, fans are going to "explode" when they finally get a look at Call of Duty: Vanguard, and apparently in a positive way.
So far, fans have heard almost nothing about the next entry in the ever-popular Call of Duty franchise, despite the game typically ramping up its marketing around June. Rumors have circulated that Call of Duty: Vanguard will be revealed in Warzone, which is what Activision used to reveal Black Ops Cold War, though nothing has been officially confirmed in that regard. Rather, fans have been left waiting empty-handed.
The Bottom Line
There's hope that more information will drop soon, though, as a recent Call of Duty: Warzone Season 5 promotional image hid a teaser in Japanese Kanji that read "Vanguard is coming" when translated to English. Additionally, Vanguard is heavily rumored to occur during World War 2, which aligns with the tease being in Japanese. Still, though, fans are left without much to go on in the meantime.
Whether or not now's a good time to talk about the next entry in the Call of Duty franchise is a matter of debate itself, though. The community is still reeling from the State of California's lawsuit against Activision Blizzard, and waves of stories detailing harassment, toxicity, and other products of mismanagement have flooded the internet in the time since the lawsuit was made public. Doubtlessly, the lawsuit will overshadow the event, and rightly so, which puts the Call of Duty franchise in a difficult position, though one of Activision's own making.
Fans are just going to have to wait for the reveal before they can be certain of anything, though Henderson's vote of confidence should be a welcome indicator of the game's quality. This fall is jam-packed with high-profile FPS games, so there will certainly be something for shooter fans to play no matter what.